For webmasters, whose websites or networks of websites grow to a point where thousands of visitors log in every day, a more powerful hosting solution could be a better option than shared hosting. An obvious solution could be to install a dedicated server, but this will prove to be a more expensive option.
However, if you want the stability and performance of a single server at a low cost, then VPS hosting may be the best option for you. VPS (virtual private server) hosting is actually the number of individual accounts in a server; Where each VPS account runs with independent operating systems using its own web and mail server resources.
There is no sharing with other customers even though you have an account on the same server. You can use all the configuration files related to your account like a dedicated server. It also gives more ability to install and run custom software when needed.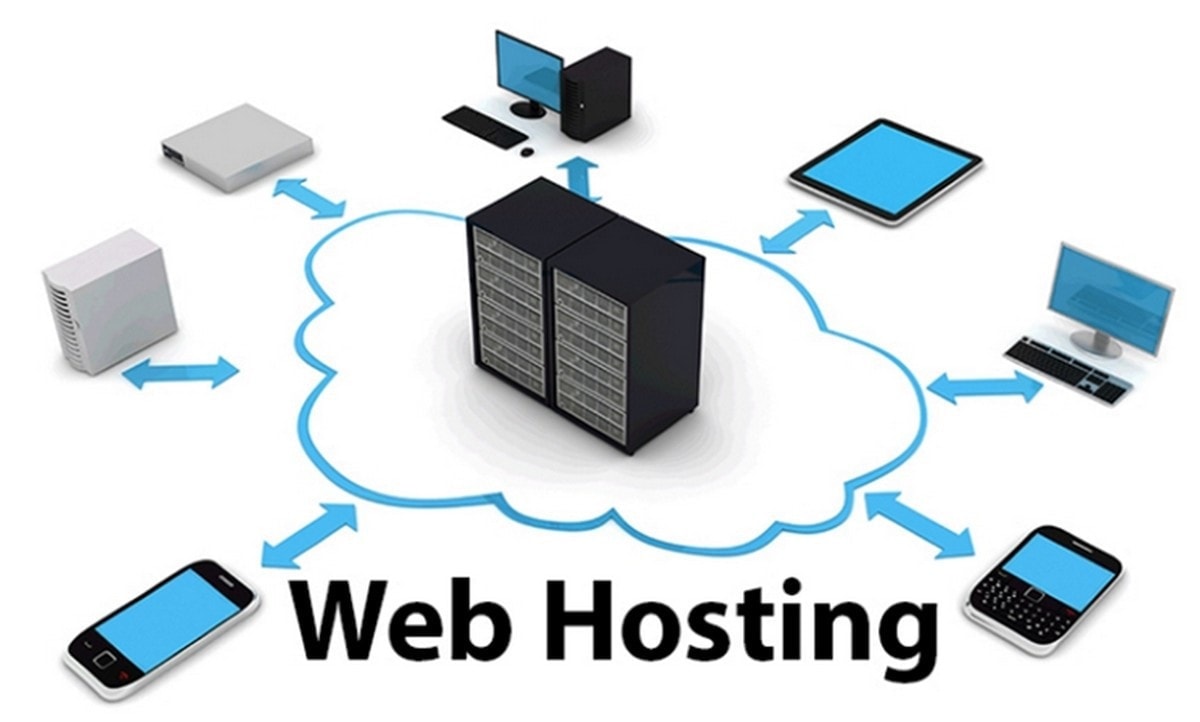 A VPS hosting account can withstand high levels of traffic. A bandwidth allowance of 100 gigabytes can be easily provided by the best VPS hosting accounts to serve the most purposes of websites. In addition to facilitating increased traffic and giving more control over the hosting environment, VPS hosting ensures greater security than shared hosting.
If a hacker tries to access websites running on a shared server, it will simultaneously damage all websites on that server. But for VPS hosting, even if it gains access through one account, it will fail to access other accounts due to splitting into individual accounts of the VPS server.